Delight your customers with hassle-free, affordable Solar PPA & Solar Leases.
Finance your next solar project with ease. Partner with us to make nontraditional solar power possible.
Solar Financing Solutions for Growing Businesses.
We know that financing can be a major obstacle for growing solar businesses, especially for small behind-the-meter commercial or community solar projects. That's why we offer a solar power purchase agreement (PPA) that provides cost-effective and flexible financing solutions tailored to meet your needs.
We also offer solar leases for jurisdictions where solar PPAs haven't been authorized yet. We'll work with you to determine the best financing solution for your project and location.
Our solar lease and PPA can help you access new markets and take on more projects without the burden of upfront costs. Whether you're a growing solar contractor or developer, our market expertise can help catalyze your pipeline of projects.
We are a specialty solar developer and financier focused on catalyzing nontraditional solar development and project types. If you're a developer looking for a financing partner that understands unrated credits or an EPC wanting to expand your financing offerings, we can meet you in stride: 
Small commercial projects (50kW – 1MW)

Municipal and nonprofit properties, including schools, faith-based institutions, and health centers

Multifamily affordable housing 

Small-to medium-sized commercial businesses and behind-the-meter projects

Small community solar

Community-owned community solar

Rural cooperatives and tribal lands
Our PPA is ideal for a variety of solar contractors, developers, and mission-driven organizations.
Solar contractors looking to expand into third-party financing.
If you're a solar contractor looking to enter the world of solar PPAs, our team provides extensive technical assistance to help you build a solar PPA business or expand your pipeline of opportunities.
Established installers of smaller commercial solar projects.
We offer high-touch technical assistance and financing solutions to help you diversify your deal flow and understand and take advantage of the new Inflation Reduction Act incentives for solar projects.
Mission-driven solar financing solutions for expanding solar energy into new markets and credits.
We specialize in serving low-and moderate-income and other traditionally underserved communities and project types to promote clean energy access and reduce energy cost burden.
Why Choose a Solar Power Purchase Agreement from IPC?
Our PPA offers a range of benefits for installers and developers, including:
Flexible underwriting for unrated credits

— We are best-in-class for hard-to-underwrite projects

No concentration limits

— Your project pipeline will always have a home.

Sustainable financing

— Our stable and innovative PPA business model ensures capital flows steadily and reliably.

Accessible financing

— We work with solar contractors and developers of all sizes and experience levels and specialize in financing projects in underserved markets and harder to underwrite credits.

Contract pre notice to proceed (NTP)

– We understand solar development. Unlike other financiers, we will contract earlier, and pay out pre-NTP.
How Our Solar Power Purchase Agreements Work
We finance PPAs across the country for systems as small as 50 kW with the most flexible underwriting in the market. Take comfort in knowing that you'll be able to finance your pipeline of projects even when system sizes change and other financiers say no.
No upfront investment, and no need for construction financing, hard-to-underwrite term loans, or waiting for federal tax credits or direct pay processing. We provide a full stack financing solution so you can enjoy positive cash flow in year one.

Have the option to purchase the solar system at fair market value throughout the life of the system, providing you the flexibility to take ownership if and when you choose.

Lock in lower electricity rates and reduce your electricity bills

Peace of mind knowing an experienced provider is monitoring the performance of your system and handling operations and maintenance

Our solar PPAs provide a hassle-free, cost-effective way for solar installers and developers to offer the benefits of solar energy without any upfront investment or new debt.
All terms, including rates, are subject to change. Products and services may not be available in all areas. All Loans are subject to credit approval and additional requirements will apply. This is not an offer to enter into a loan agreement. If approved, your terms may vary based upon your specific situation. Rates, fees, and other terms subject to change without notice.
Our solar PPAs are hassle-free and cost-effective
If you're ready to take your solar business to the next level, contact us today to learn more about our solar power purchase agreements. We'll work with you to create a customized financing solution that meets your specific needs and helps you achieve your goals. 
Let's work together to make sure everyone has access to the benefits of clean energy.
All Post

Case Study

Deal Spotlight

News & Events

RFPs

Testimonial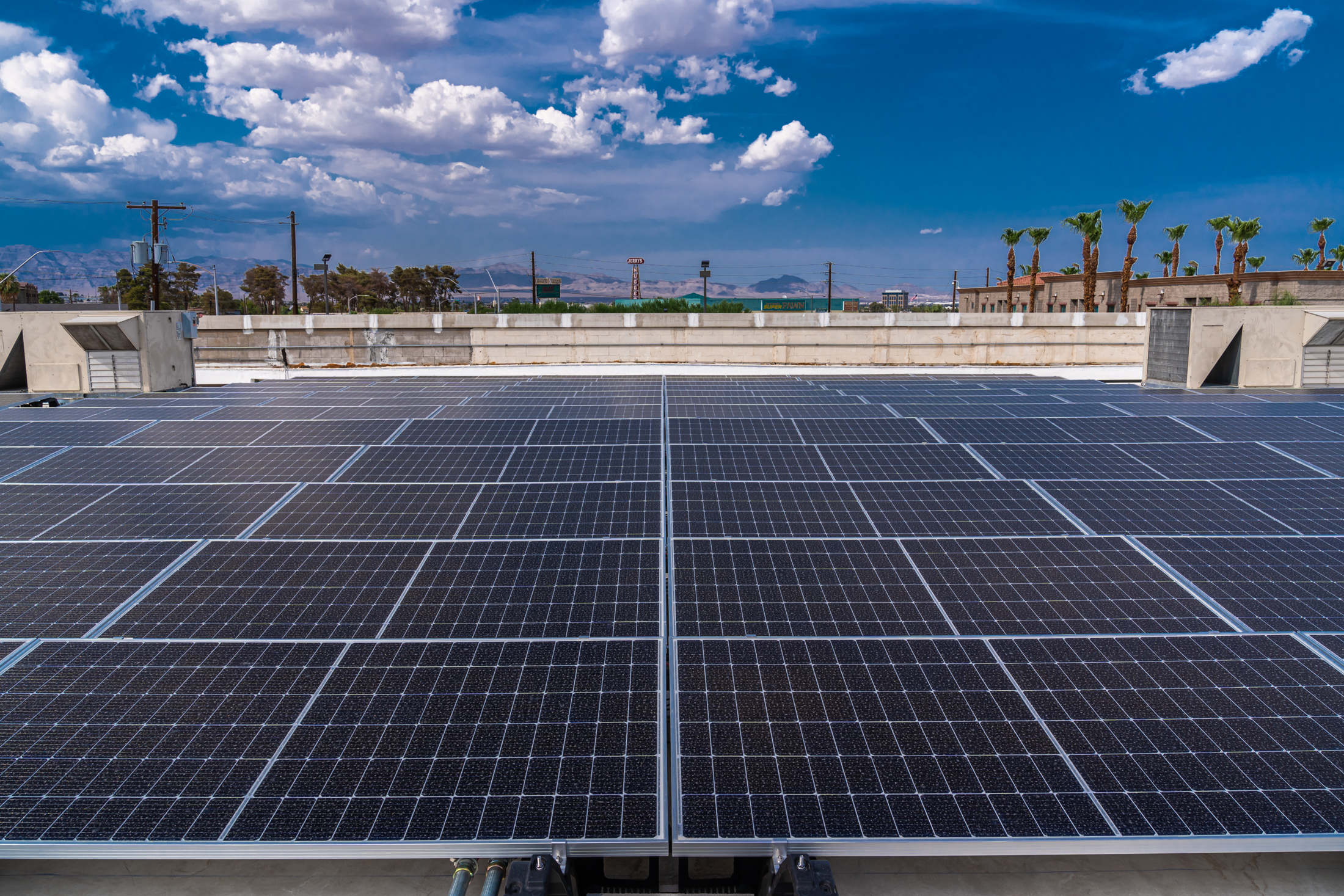 Community Solar Debt Financing for community solar projects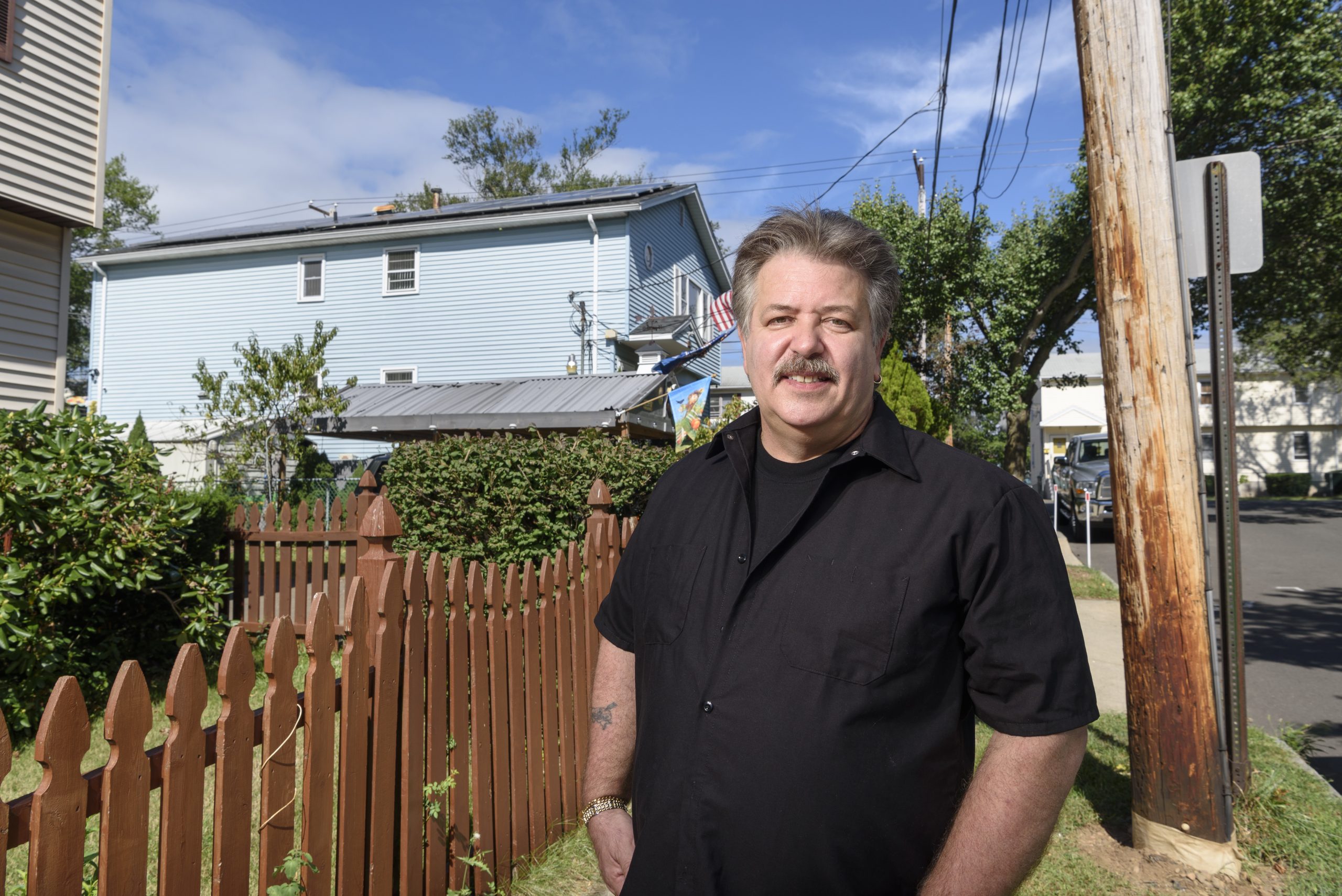 Our Smart-E Loans make it easier for homeowners to afford clean energy upgrades