Affordable Clean Energy Financing for Nonprofits
Maximize your impact with our flexible financing solutions.
Achieve your clean energy goals
At IPC, we specialize in providing sustainable financing solutions for nonprofit organizations and nonprofit-owned buildings seeking clean energy and solar installations.
We understand the unique challenges nonprofits face in accessing clean energy financing, and we're here to support your organization's energy efficiency, renewable energy, resiliency, and health & safety improvements. 
With our suite of financing options, we can help you make a significant environmental and financial impact for your organization and in your community.
Our Nonprofit Financing Solutions
Catalyst Construction & Term Loan
Catalyst Loans provide financing for energy, resiliency, and health & safety upgrades in nonprofit-owned buildings, enabling you to lower operating costs while improving efficiency and cash flows.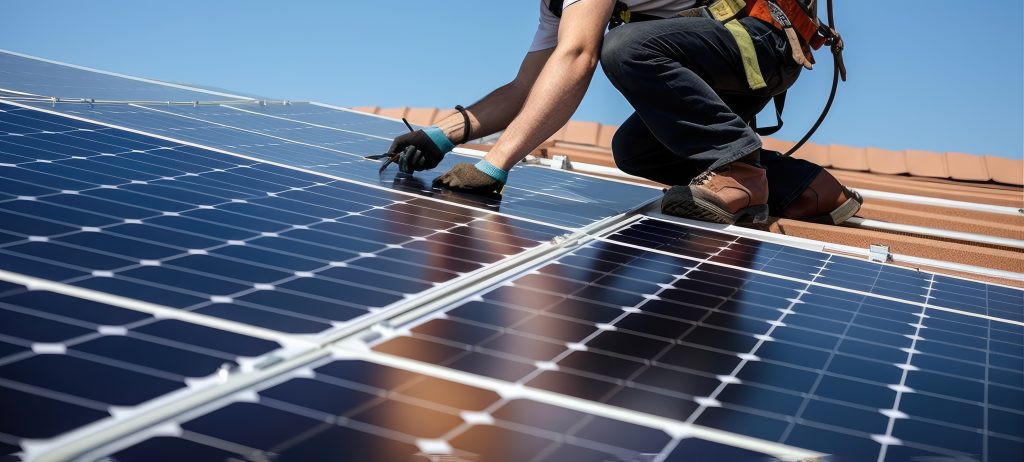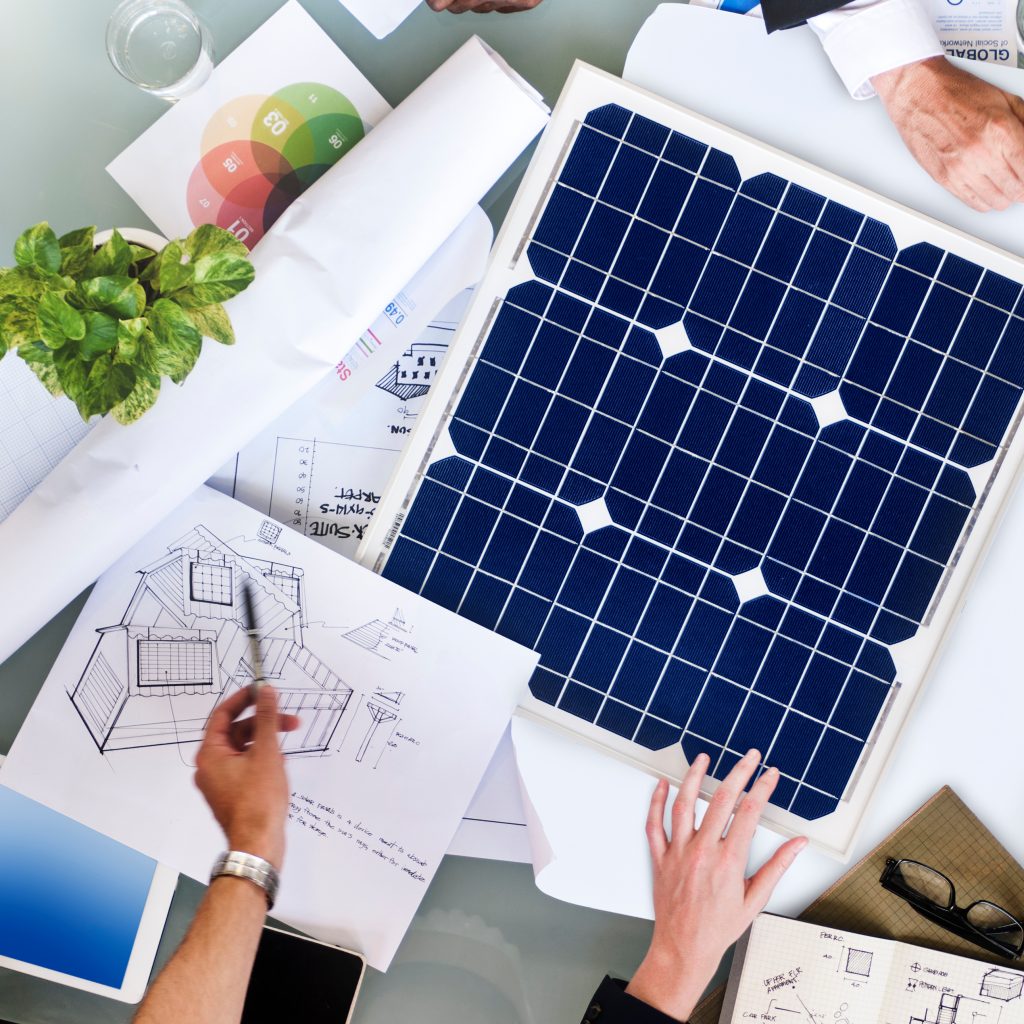 Navigator Pre-Development Loans
Take advantage of our Navigator Pre-Development Loans to fund the planning and design stages of your clean energy and resiliency projects. Access affordable financing to assess, design, and plan high-performing buildings that align with your nonprofit's mission.
Solar Power Purchase Agreement (PPA) & Solar Lease
Benefit from our Solar PPA & Solar Lease options, which allow your nonprofit to enjoy the advantages of solar power without the upfront costs. Reduce your energy expenses and contribute to a cleaner environment.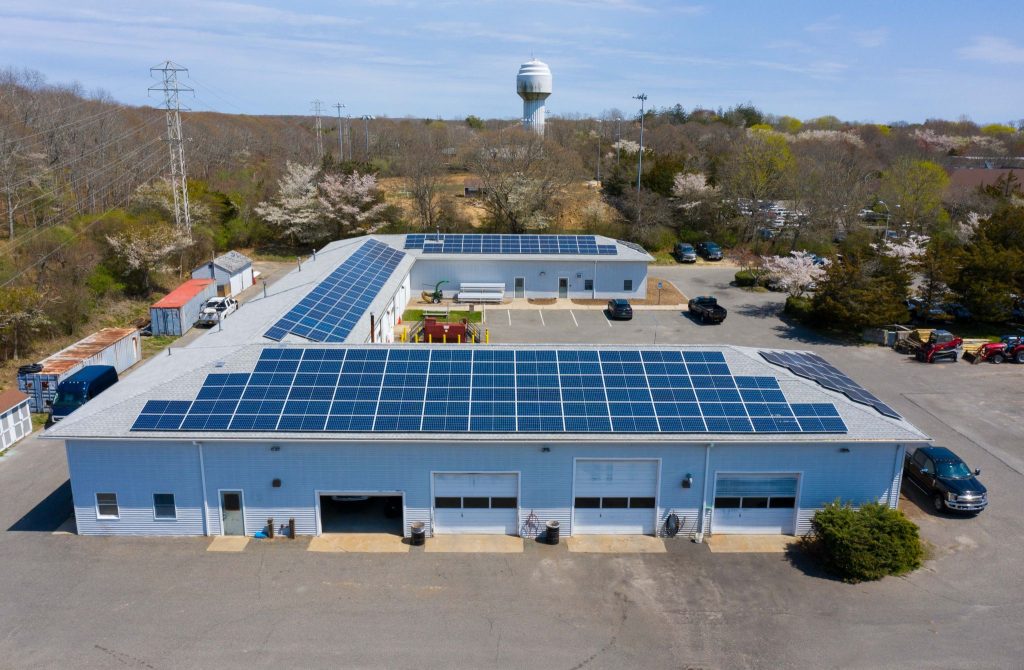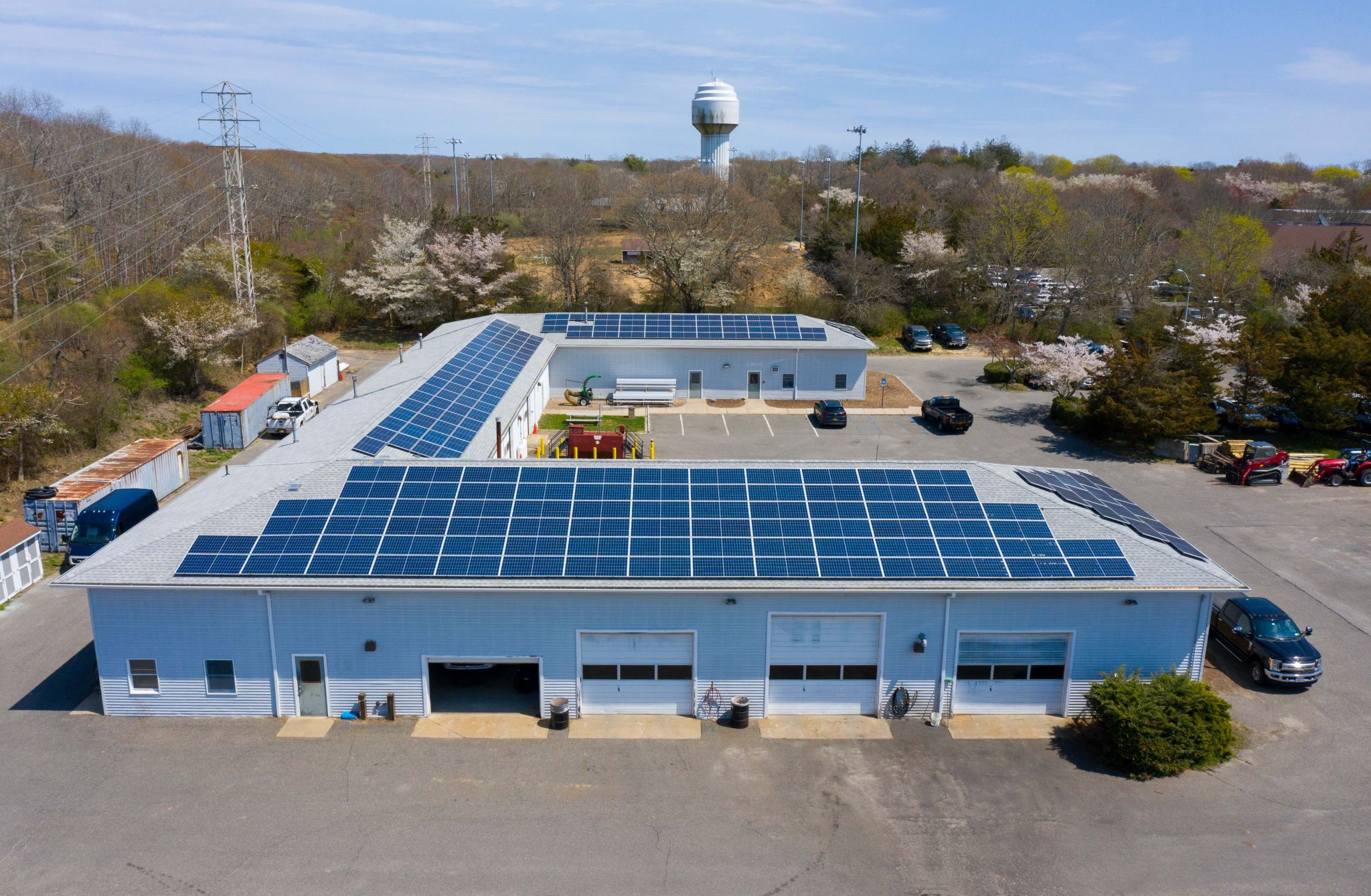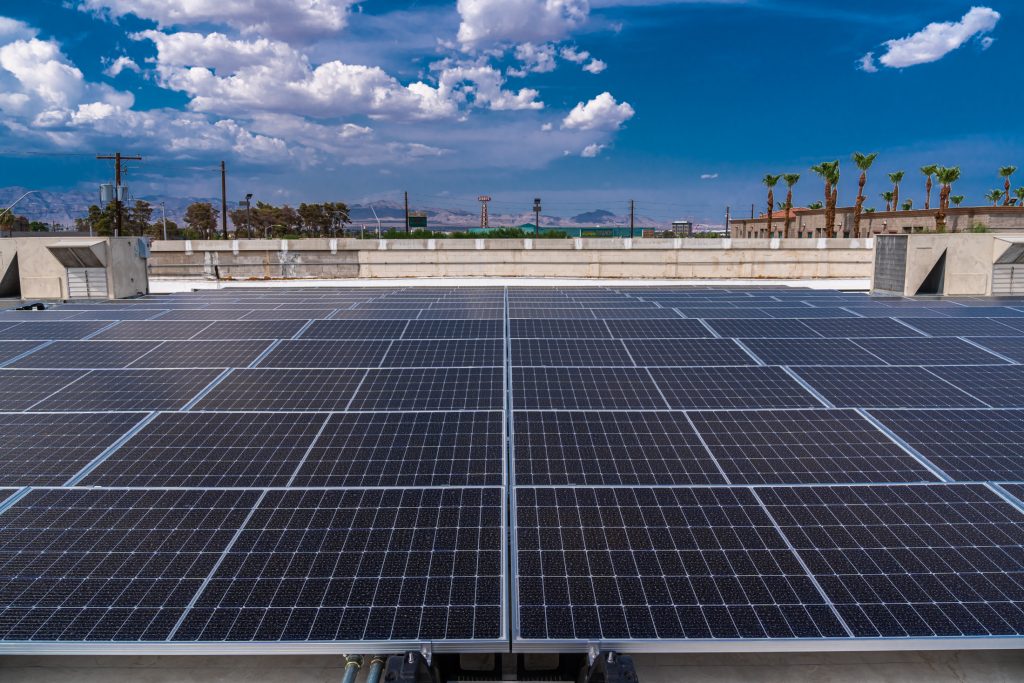 Developing a community solar project that serves LMI subcribers and underserved organizations like nonprofits? Join the community solar movement and leverage our community solar debt financing to provide access to shared solar resources.
Take the Next Step Toward Achieving Your Nonprofit's Clean Energy Goals
Contact us today and explore our diverse financing options to access the funding you need for your nonprofit projects. Let's discuss your organization's specific requirements and get started on your clean energy journey together.