Clean Energy for Multifamily Buildings
Solving the financing challenges of mid-cycle properties.
Transform Your Multifamily Building and the lives of residents
At IPC, our goal is to lower barriers to clean energy, making it easier and more affordable for everyone to obtain and experience its benefits. 
If you're looking to improve your multifamily building with clean energy, we'll guide you every step of the way with affordable financing solutions that will meet your needs – from planning to installation to performance monitoring. 
Enhance your property while lowering operating costs with energy efficiency retrofits, clean energy improvements, and enabling upgrades. Your residents will benefit from the added comfort and healthier living environment. 
Explore Our Financing Solutions for Multifamily Properties
Catalyst Construction & Term Loan
For clean energy and resiliency improvements and enabling health & safety upgrades to affordable and market-rate multifamily properties, including condos and co-ops.
Catalyst offers alternatively secured, flexible financing and is designed for properties that have restrictions on adding new debt.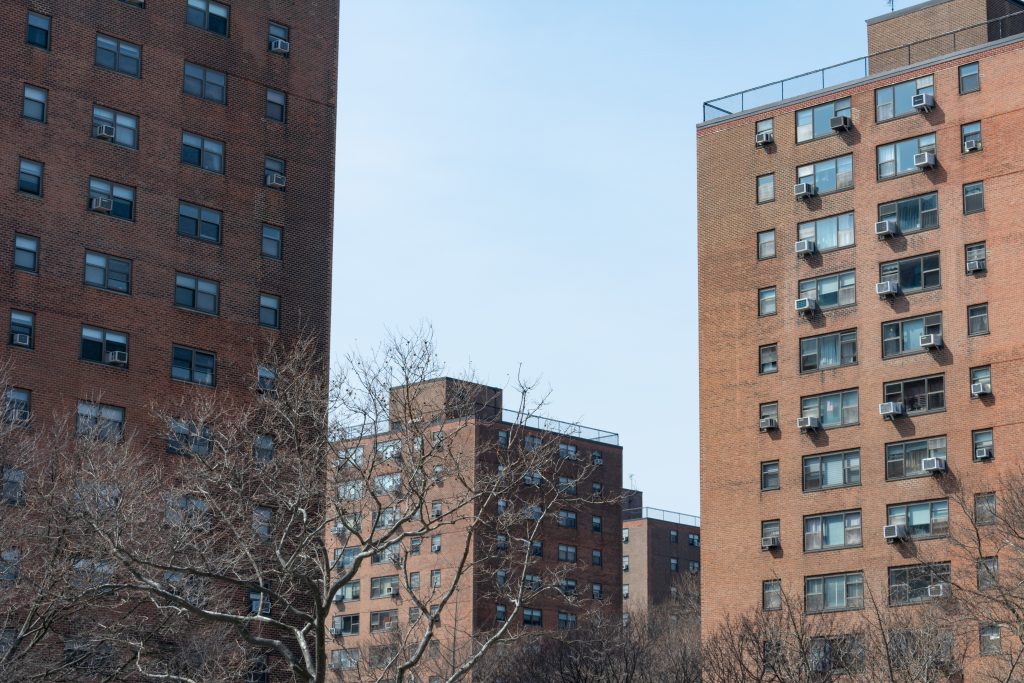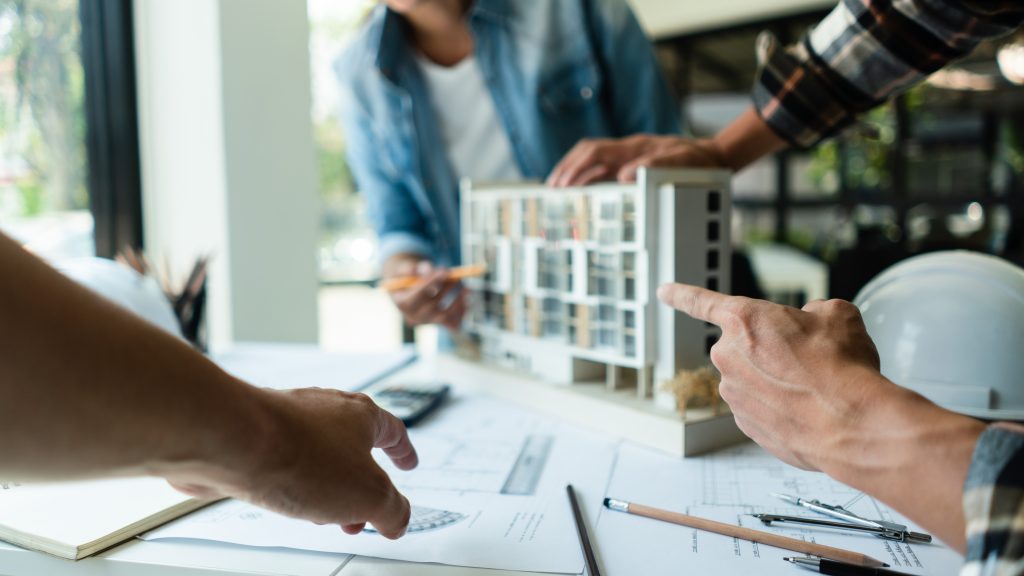 Navigator Pre-Development Loan
A flexible financing solution for pre-development work on new and existing buildings.
A progressive interest rate structure makes this flexible loan the ideal choice for designing high-performance buildings and multifamily affordable housing.
Financing for third-party managed solar systems.
Opt for IPC's Solar Power Purchase Agreement (PPA) & Solar Leases for a turnkey, no-money-down solution that caters to various property types, including multifamily affordable housing.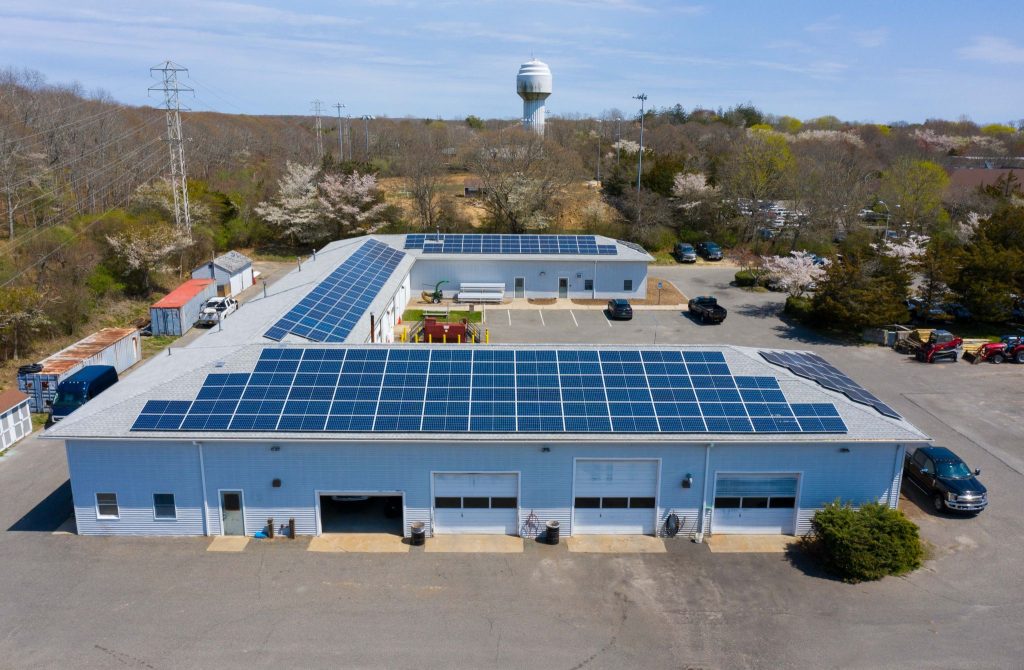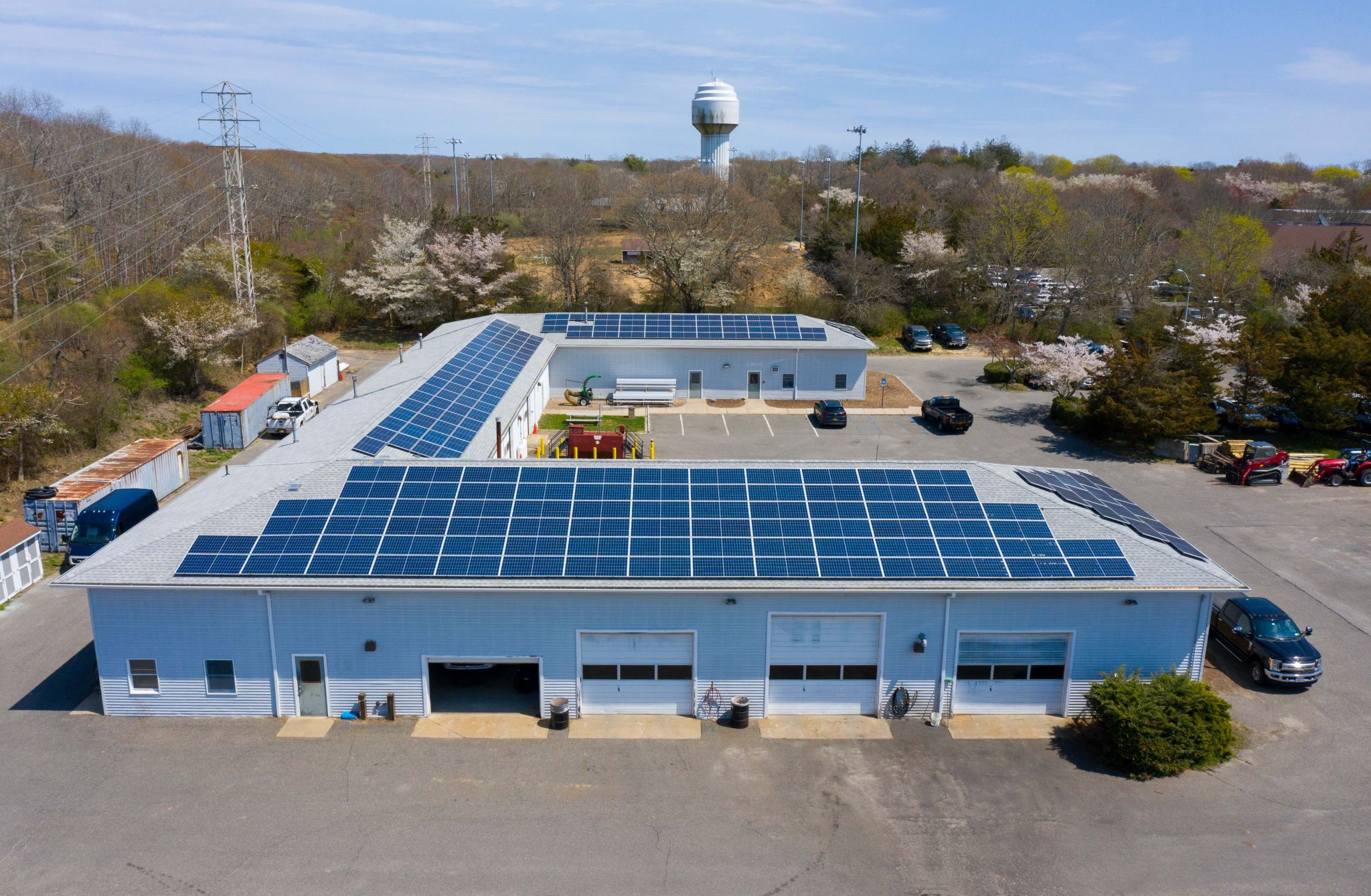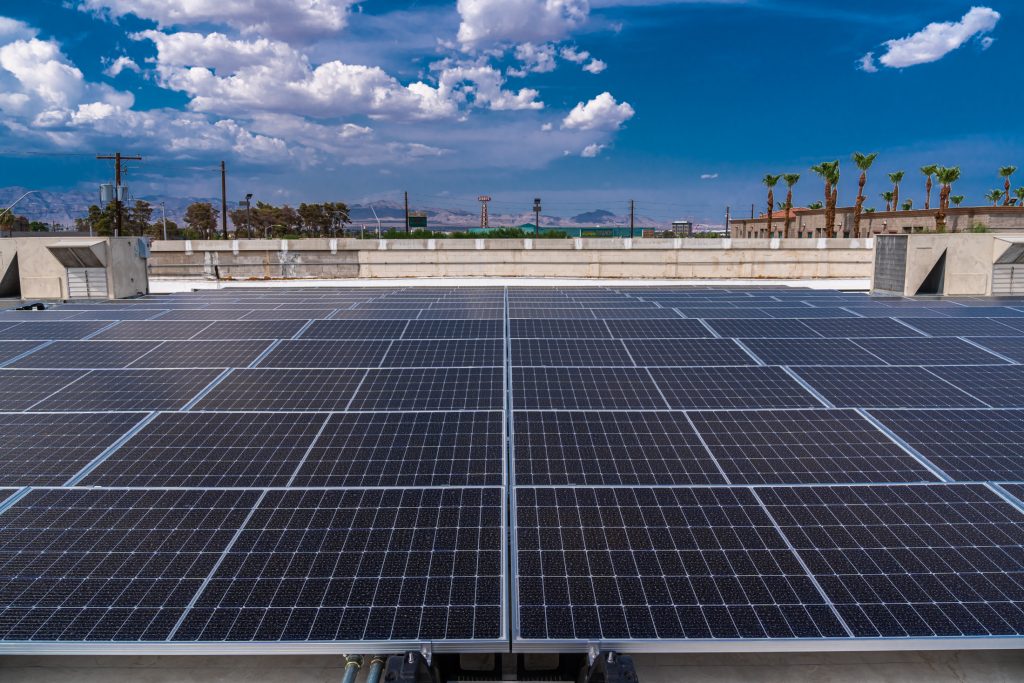 Clean energy financing for multifamily buildings in underserved communities.
Engage in groundbreaking community solar projects with IPC through our Community Solar financing solution. We provide debt capital for projects directly serving community residents or local institutions in underserved neighborhoods.
Transform Your Multifamily Property with Community-Centered Clean Energy Solutions from IPC
Contact us now to get started on your financing needs. Our experienced team is here to guide you toward the best solutions that fit your goals and budget for your multifamily property.