Find the perfect match to power your next solar project.
Solar Financing for Every Vision
We're passionate about accelerating the transition to a more sustainable future powered by solar and ensuring everyone can benefit. Whether you're a solar developer, engineering, procurement, and construction (EPC) company, property developer, housing authority, municipality, or nonprofit, we designed our flexible solar financing options to meet you in stride.
Our goal is to equip those on the front lines of the clean energy transition with a range of affordable solar financing options to help you transform underserved solar projects from concept to reality. We provide innovative and tailored solar and clean energy financing solutions designed to close market gaps for underserved projects. Explore the benefits of our solar and clean energy loans, Solar PPAs, Solar Leases, and Solar Debt options. 
our Target Solar Projects
Small commercial projects (50kW – 1MW) | Multifamily affordable housing | Municipal and nonprofit properties, including schools, faith-based institutions, and health centers  | Small-to-medium-sized commercial businesses and behind-the-meter projects | Small community solar & community-owned community solar | Rural cooperatives and tribal lands
Solar PPAs & Solar Leases
Our Solar PPA and Solar Lease are designed for a variety of contractors, developers, and mission-driven organizations, especially those working in underserved markets or with unrated credits. We are best-in-class for harder-to-underwrite projects like multifamily affordable housing, small commercial projects (50kW-1MW), nonprofit and municipal buildings, and more. You can grow your business while making clean energy more accessible and affordable.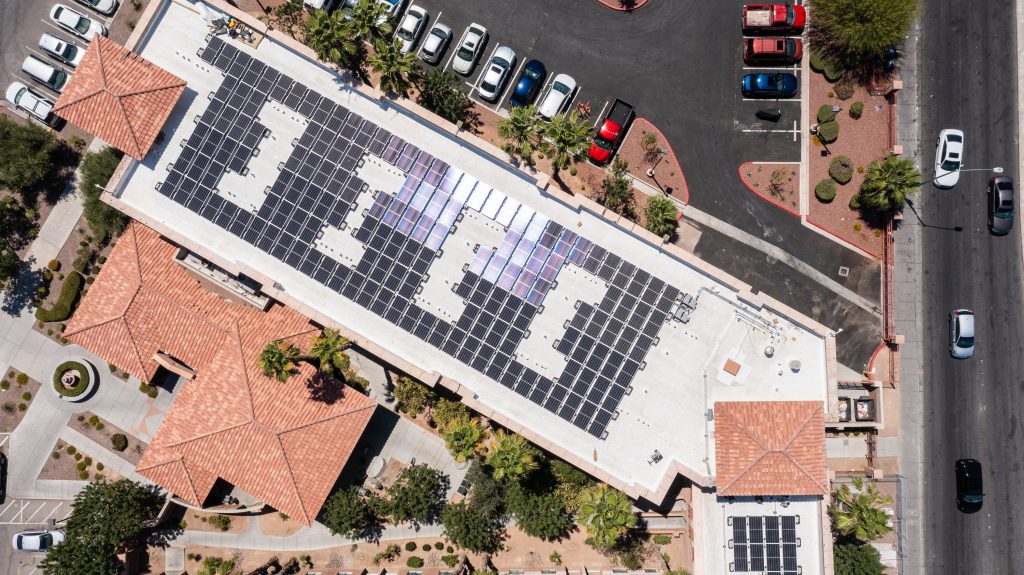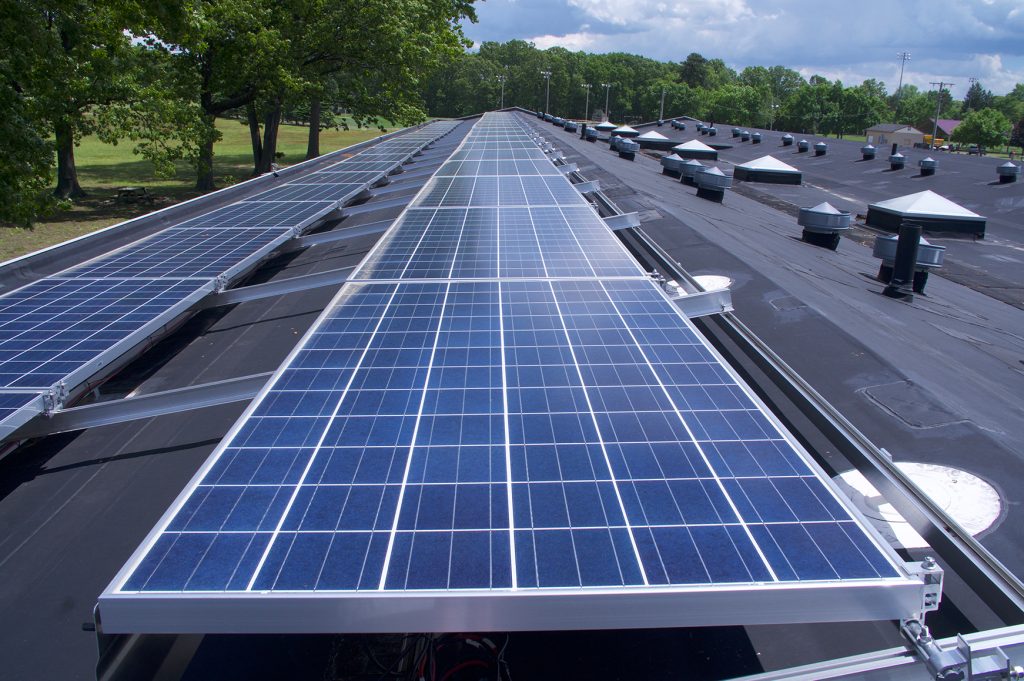 We provide debt capital to community solar projects that are breaking new ground and making solar accessible to all, especially projects that subscribe low-to-moderate income households and underserved organizations. 
Solar Financing for Contractors
We value contractors' crucial role in making solar power and clean energy projects a reality. By joining our contractor network, you can access competitive financing solutions for your clients, enhance your service offering, and grow your business. 
It's a win-win situation: you help your clients achieve their clean energy goals while growing your business.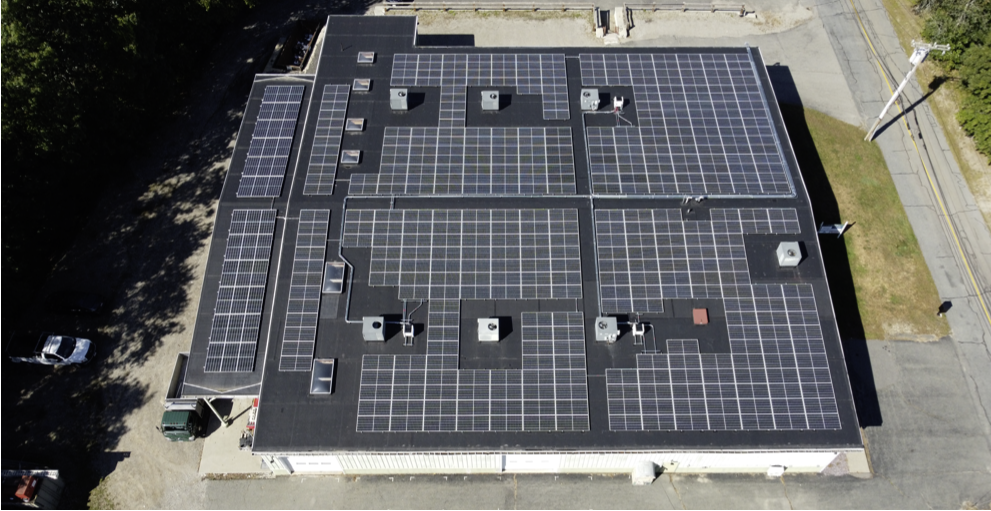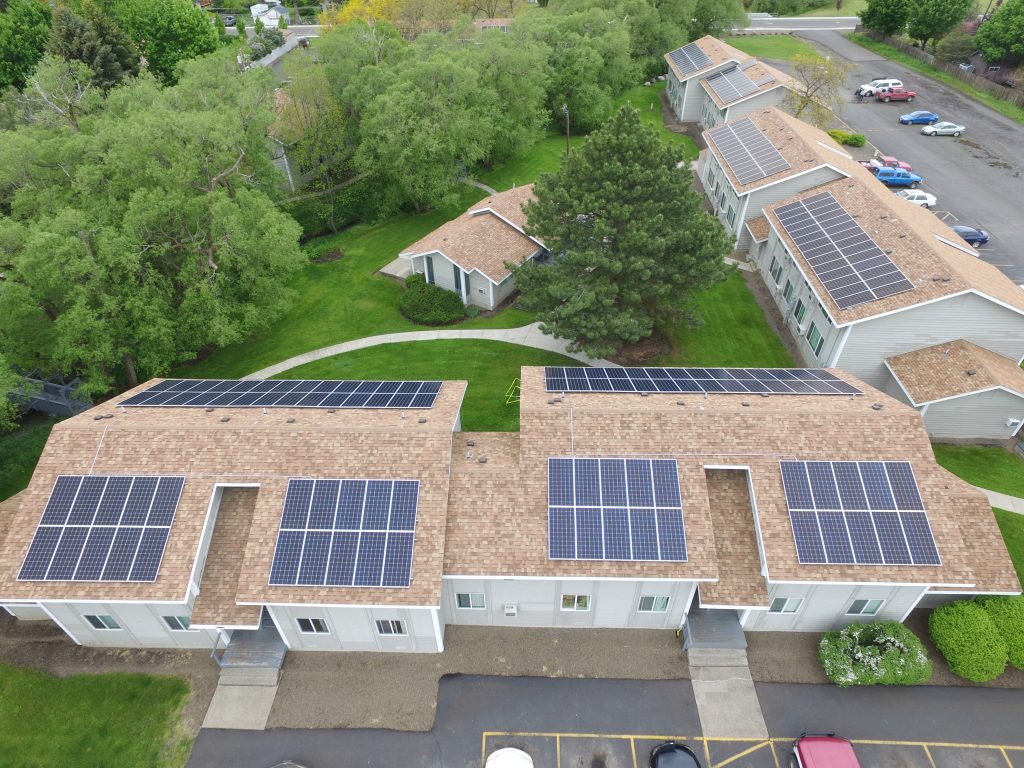 Catalyst Construction & Term Loan
Designed for energy, resiliency, and health & safety upgrades in mid-cycle properties, our Catalyst Loans is a dynamic solution for multifamily housing, municipal, and nonprofit-owned buildings. Seamlessly upgrade your building while improving health, safety, resiliency, and economics.
Partner with us to make nontraditional solar possible
If you're ready to request indicative pricing, join our contractor network, or move your next solar project forward, contact us today.