Clean Energy Financing for Commercial Projects
Leverage IPC's tailored commercial financing solutions for your next project.
Powering a Brighter Future with Commercial Clean Energy Financing
At IPC, we understand the unique challenges and financial hurdles when embarking on commercial solar and clean energy projects. We're here to bridge the gap with our innovative approach to commercial financing, helping you make your vision a reality.
Explore our Commercial Financing Solutions
We offer a range of financial solutions designed to meet the unique needs of commercial projects incorporating solar installations and other clean energy initiatives.
With our Solar Power Purchase Agreement (PPA) and Solar Lease solutions, commercial properties can effortlessly adopt solar energy and save on electricity costs. Make the switch to a third-party managed, sustainable, and cost-effective clean energy solution today.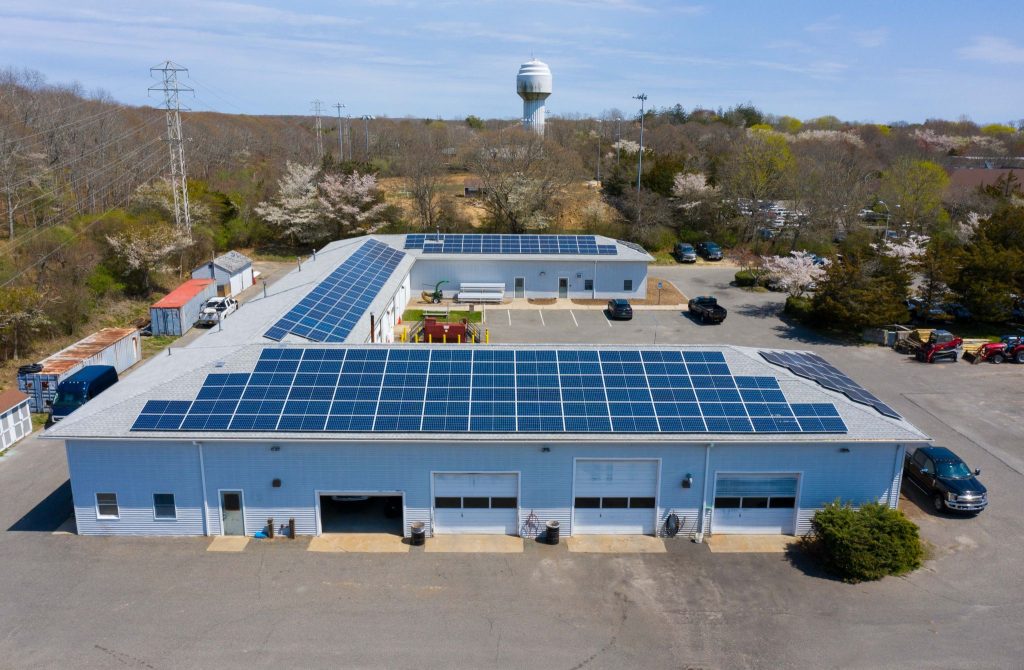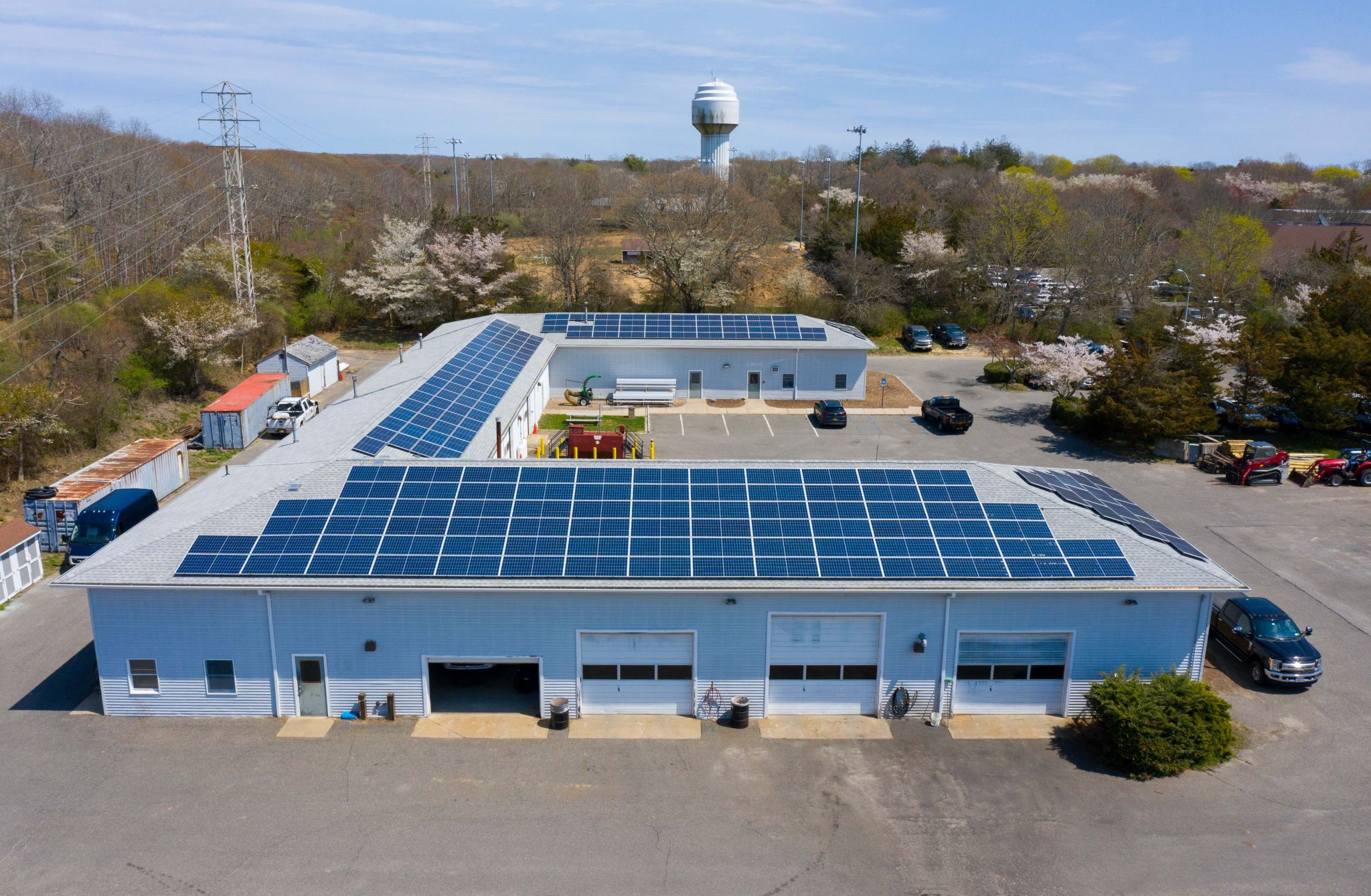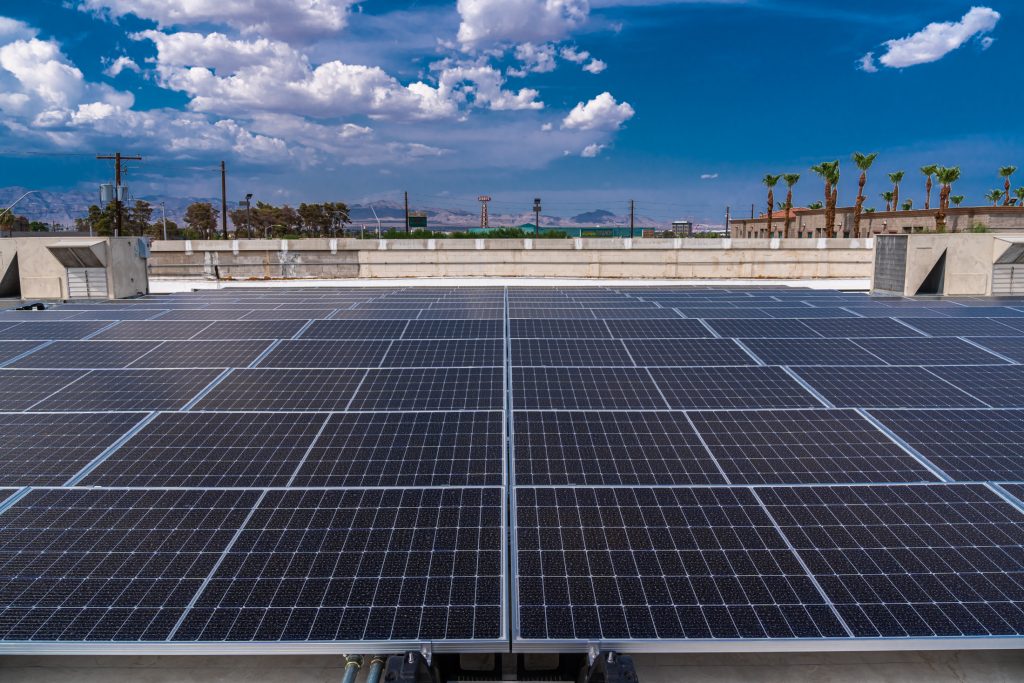 Harness the power of community solar and seize the opportunity to engage in sustainable energy projects without needing on-site installations. With Community Solar Debt, we can support and finance community solar arrays, contributing to a greener economy and reducing energy burdens.
Infrastructure & Grid-Tied Projects
For established clean energy technologies that are not yet well served by traditional financing solutions, our team has deep experience in delivering creative project finance strategies and the investment needed to make projects like small-scale hydro, fuel cell, and anaerobic digestion happen.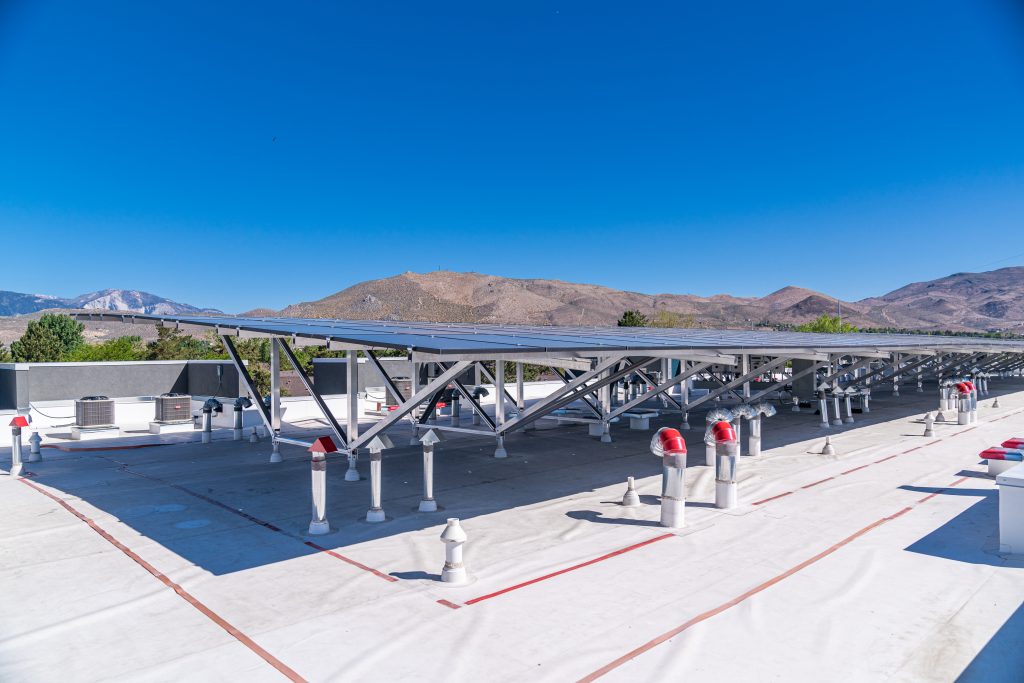 Finance Your Next Commercial Project with IPC
Contact us with your next commercial clean energy project idea, and we will help you find the right financing solution.