Green Your Portfolio with Proven Products
Deliver the benefits of clean energy and resiliency to underserved communities.
Your trusted Partner for clean energy financing
At IPC, our mission is clear — to remove barriers and make financing clean energy upgrades easy and affordable. 
We partner with mission-aligned lenders like community development financial institutions, credit unions, green banks, and housing finance agencies to match capital supply and project demand and fill market gaps with specialized clean energy lending. We are here to be your clean energy lending platform and program partner.
We believe that together, we can create partnerships through which the massive investment needed to reduce greenhouse gas emissions and the negative impacts of climate change can flow – and ensure that communities aren't left behind.
How We Support Our Lending Partners
Current Lending & Finance Agency Partners
Connecticut Green Bank | Michigan Saves | Philadelphia Green Capital Corp | Community Preservation Corporation | Inclusiv | NYSERDA | Montgomery County Green Bank | MariSol Federal Credit Union | Guadalupe Credit Union and more
Explore Our Financing Solutions for Multifamily Properties
Catalyst Construction & Term Loan
Take advantage of our Catalyst Loan, designed for affordable and market-rate multifamily properties and nonprofit-owned and municipal buildings. With Catalyst, building owners gain access to construction and term financing to upgrade their buildings, implement health and safety measures, improve resiliency, save money, and comply with local building performance requirements.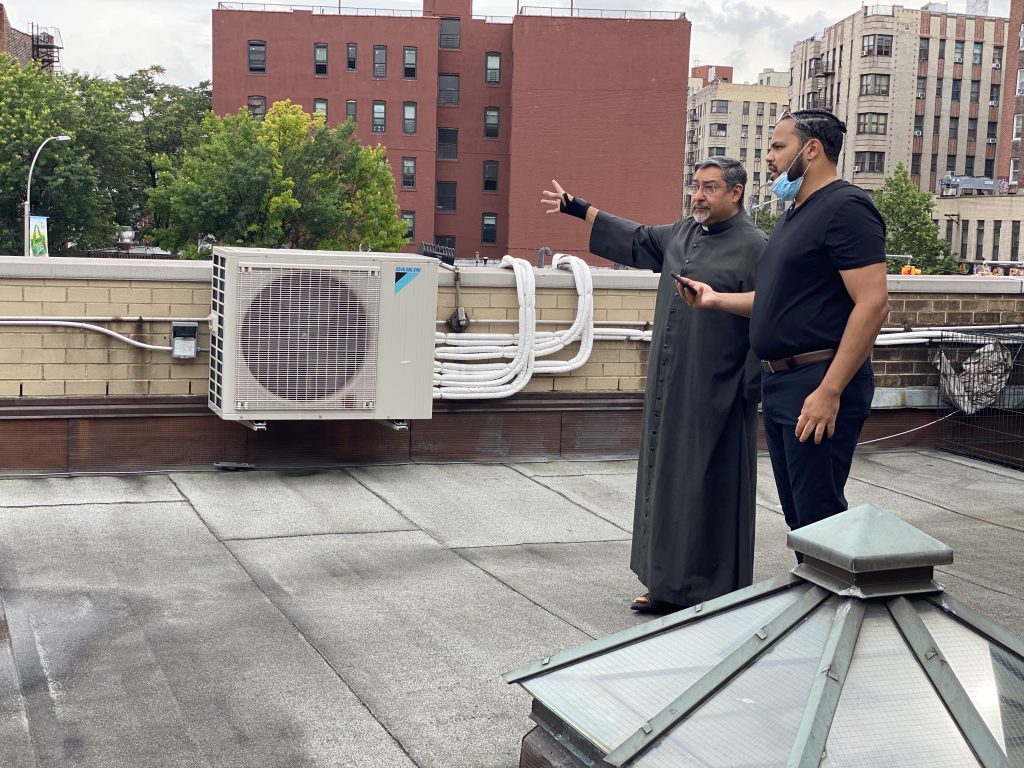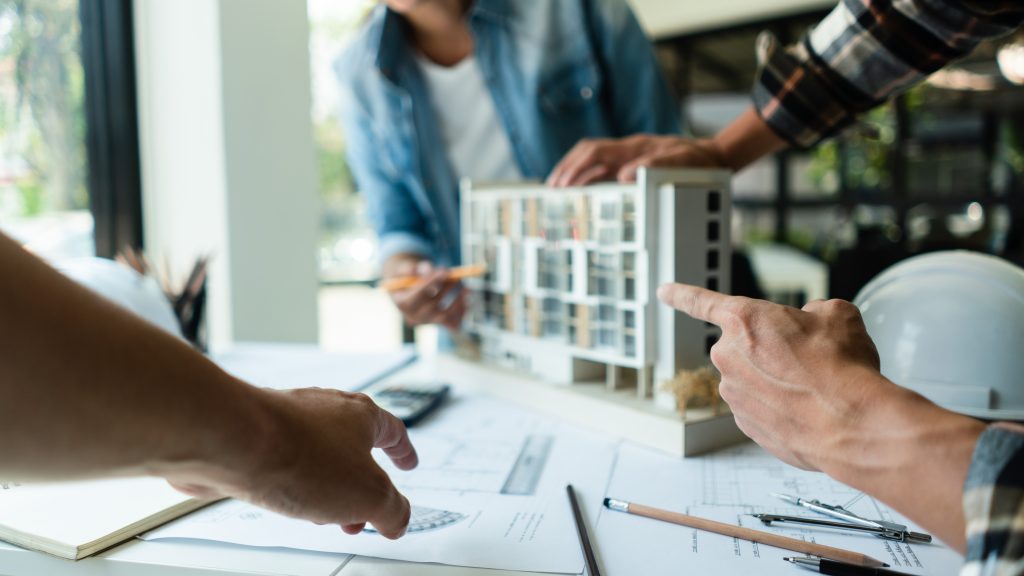 Navigator Pre-Development Loan
Our Navigator Loan is ideal for multifamily, nonprofit-owned, or municipal properties seeking pre-development financing for new construction or retrofits. 
Navigator covers eligible pre-development work, such as engineering studies and integrated physical needs assessments, to achieve green, high-performing, and resilient buildings. With a progressive interest rate structure, this flexible loan incentivizes the design of high-performance buildings and affordable housing.
The Smart-E Loan program is a standardized product designed to make clean energy home improvements more accessible than ever through a network of local lenders and vetted contractors. With zero dollars down, low-cost financing, and flexible terms, the Smart-E Loan Program finances over 40 eligible clean energy home improvements for single family residences in a range of states, with more added every day.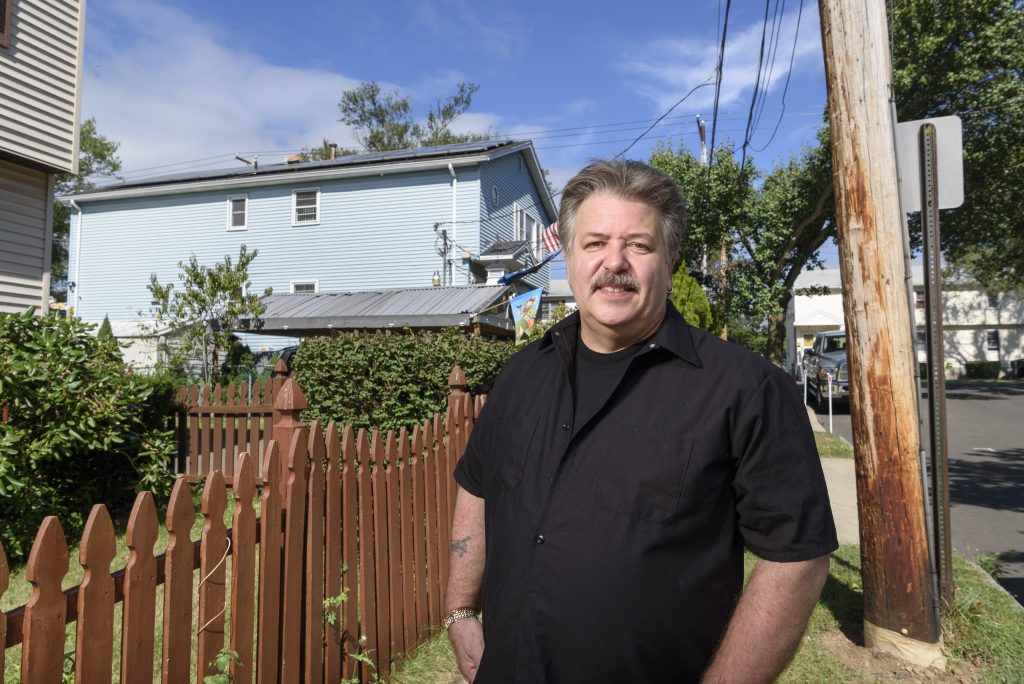 Invest in a Greener, More Inclusive Future Today
Join our partner network of lenders and financing agencies who have greened their portfolios with our innovative clean energy financing solutions.