Affordable financing for 40+ clean energy upgrades.
Low-Interest Financing | Fixed Monthly Payments
No Money Down | Easy Application
Smart-E Loans are quick, easy, and affordable for homeowners, making clean energy home improvements more accessible than ever before.
We partner with contractors and lenders in the states where we are active, helping them provide low-interest financing with fixed monthly payments.
With a Smart-E Loan, property owners can use the funds to make essential energy improvements, including energy efficient window installation, heat pump and solar panel installation, and more.  
Those approved for a Smart-E Loan can also use up to 25 percent of the funds to pay for non-energy related healthy home improvements, such as lead paint removal or roof repairs prior to adding solar panels. 
$500 – $50,000 loan amounts available | No fee or prepayment penalties | Unsecured | Low income and FICO scores accepted
Smart-E Loan Program Availability
40+ Eligible Improvements | Energy Efficiency Upgrades | Solar, Storage & EV Chargers | Health and Safety Improvements | Strategic Heating & Cooling Electrification
Grow your business and give your customers affordable access to energy-efficient appliances and home improvements with Smart-E Loans.
Add Smart-E Loans to your toolbox and begin offering flexible, affordable financing with generous underwriting criteria to your customers. 
With Smart-E Loans, low to moderate income and credit-challenged homeowners can take advantage of our easy, no fee application process and fund their next energy or health and safety home improvement project with your business. 
Plus, when you work with us, you get access to trusted local lenders and the ability to promote your "vetted" contractor status to new and existing clientele. 
Low cost to join | Easy process | User-friendly NGEN online platform | Program support
Are you a lender interested in offering Smart-E Loans or bringing Smart-E to your state? Reach out to our team today.
Take advantage of low dealer fees and provide more energy-efficient, comfortable homes for your customers.
See how easy it is to get started and manage your sales seamlessly through our all-in-one online platform. 
All Post

Case Study

Deal Spotlight

News & Events

RFPs

Testimonial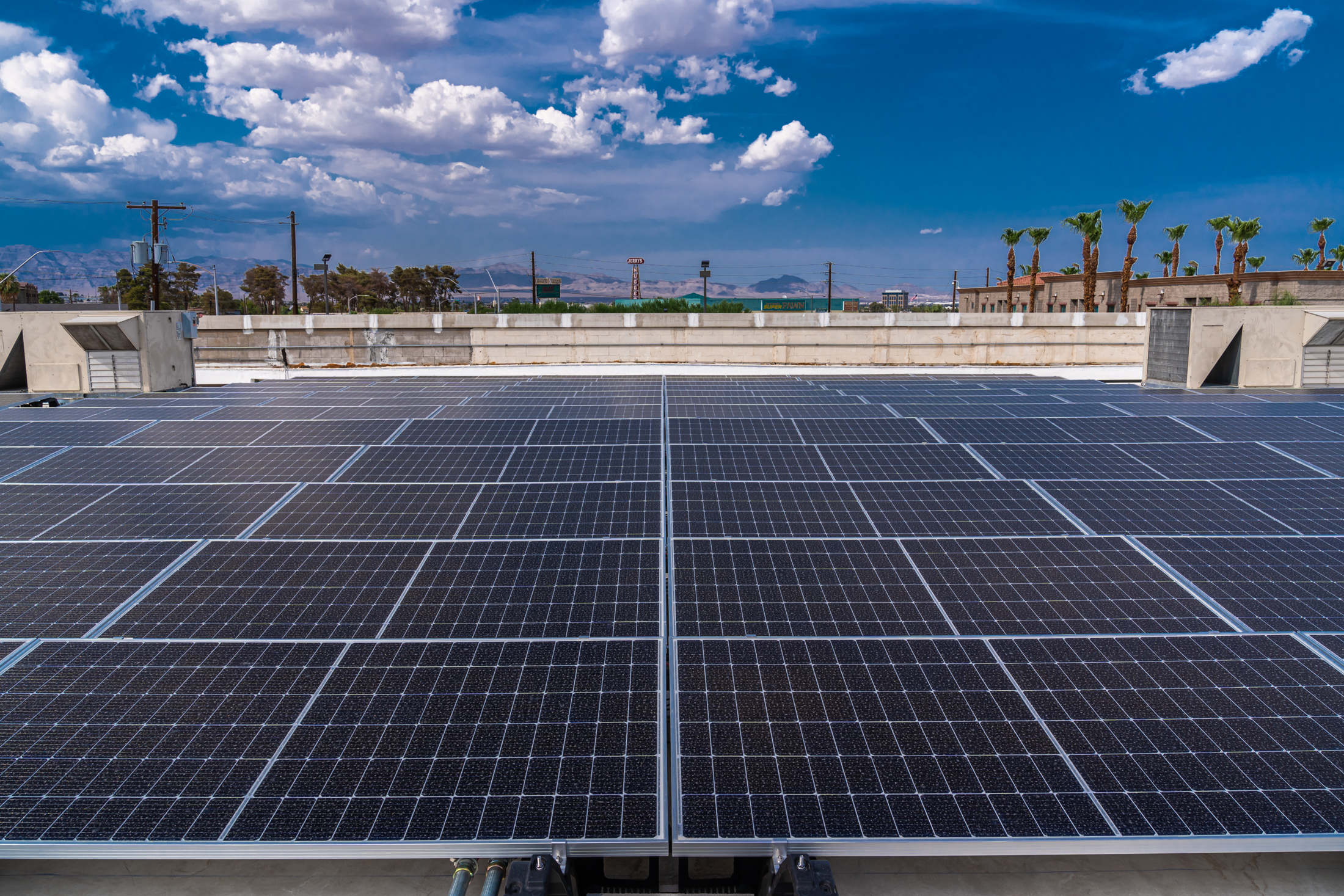 Community Solar Debt Financing for community solar projects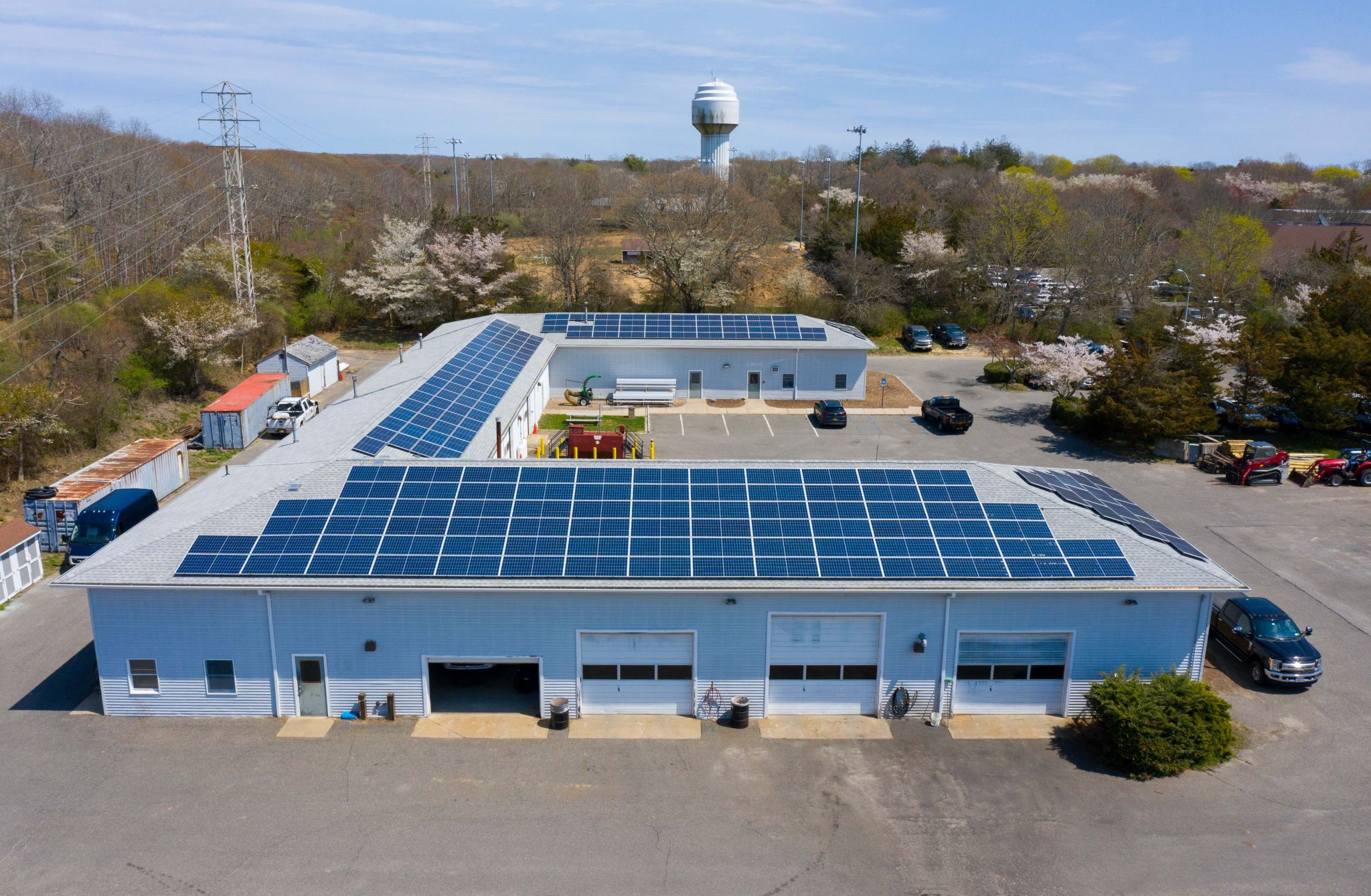 Hassle-free solar power purchase agreements & leases