Community Solar Debt Solutions
Transform lives with community solar projects subscribing low-to-moderate income (LMI) households & underserved markets.
Accelerating Community Solar Growth with a Focus on LMI Projects
Are you a mission-aligned solar developer ready to make an impact on LMI households and underserved organizations through community solar projects? 
IPC has the experience and expertise to meet you in stride. We help developers finance larger projects with higher capital requirements, opening a wealth of opportunities for you to close more deals in a rapidly growing market.
Our Community Solar Financing Solutions
Project-level Loans to Meet You Where You Are
Construction:

Short-term loans that cover your project's installation phase.

Permanent:

Long-term loans for the useful life of your solar asset.

Bridge

: Loans covering the project's tax credit until it's received, typically within 12-18 months.

Interconnection:

Gap financing for developers with projects in a utility interconnection queue.
Seizing the Opportunity in Community Solar
Our experience underwriting LMI and other underserved communities and our commitment to fostering deep relationships with our clients position us to grow with you in this expanding sector.
All terms, including rates, are subject to change. Products and services may not be available in all areas. All Loans are subject to credit approval and additional requirements will apply. This is not an offer to enter into a loan agreement. If approved, your terms may vary based upon your specific situation. Rates, fees, and other terms subject to change without notice.
Empowering Underserved Communities. Powering Your Solar Projects with Flexible, Tailored Financing.
IPC is here to help you navigate and capitalize on these incentives for community solar, ensuring you remain competitive while making a meaningful impact.
With our Community Solar Debt solutions, you can provide clean, renewable energy to LMI households and underserved organizations, transforming lives while optimizing your return on investment.
All Post

Case Study

Deal Spotlight

News & Events

RFPs

Testimonial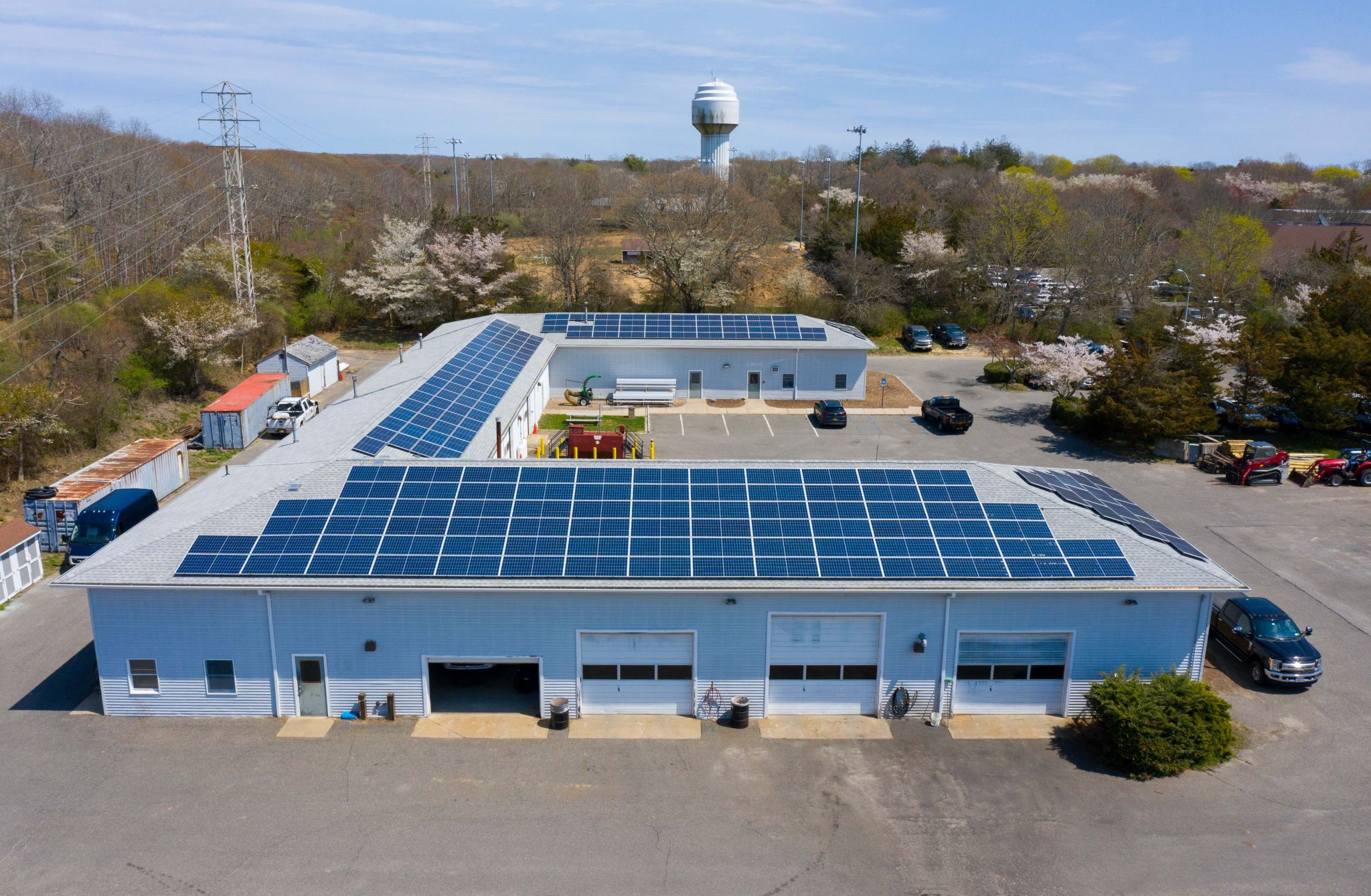 Hassle-free solar power purchase agreements & leases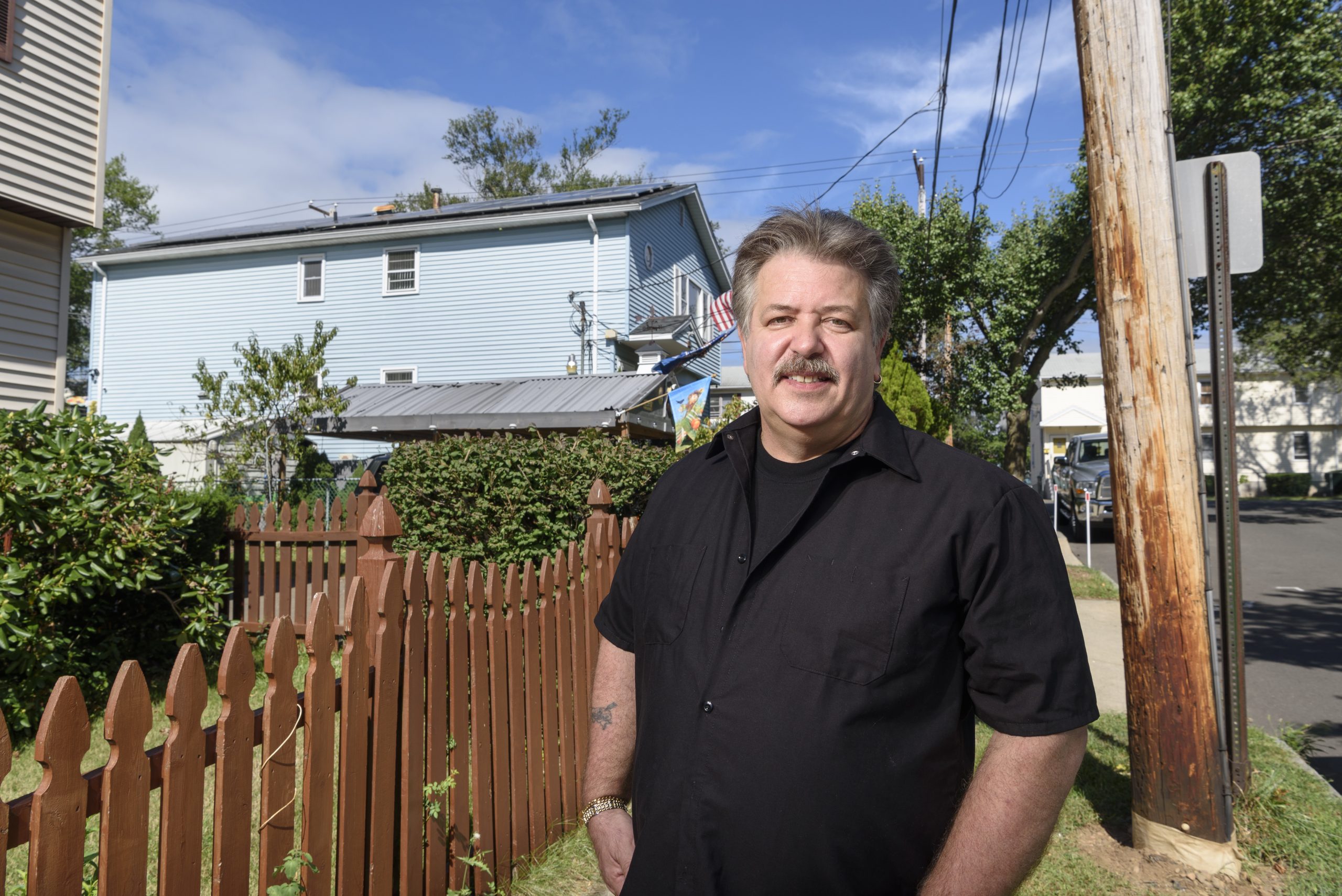 Our Smart-E Loans make it easier for homeowners to afford clean energy upgrades