Rooftop Solar PV | Community Solar | Medfield, MA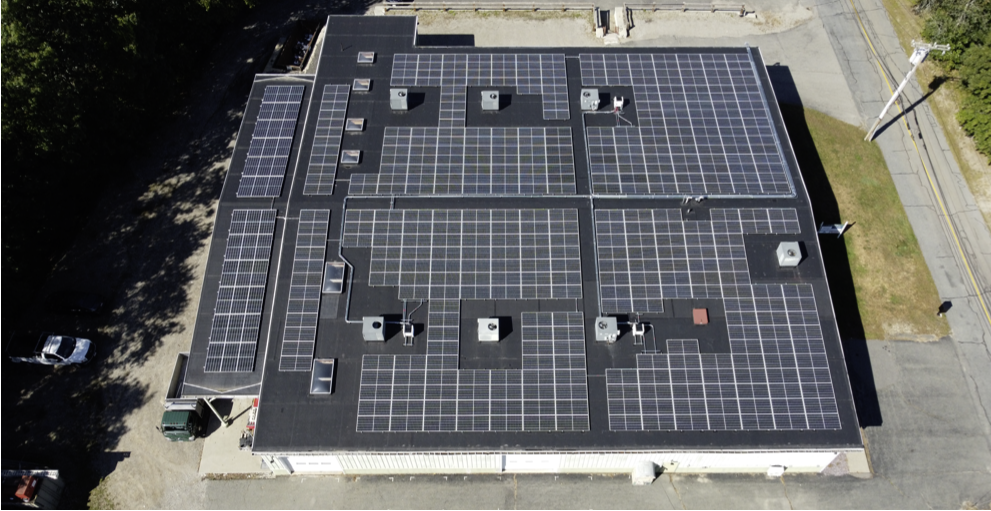 The Project
Inclusive Prosperity Capital is proud to announce the completion and energization of its first commercial solar PV system in Massachusetts, a 186-kW rooftop array developed in partnership with national solar developer Clean Footprint,
Massachusetts-based EPC Green Earth Roofing Solutions, and 106 Adams, LLC. The system, located at 106 Adams Street in Medfield, MA, is a commercial property home to three small businesses supporting the broader Medfield community. The project was developed via the Massachusetts SMART program's virtual net metering offering.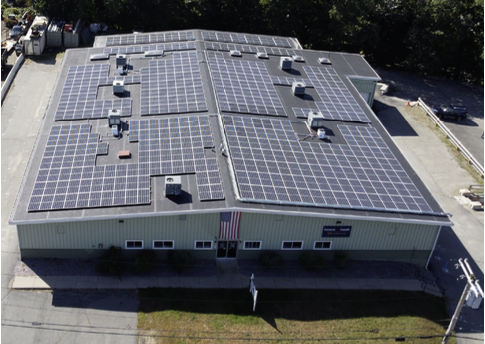 The Impact
The standalone system model provides the property owner with annual lease payments, generating additional revenue and supporting local economic development. IPC partnered with Arcadia Power to contract the electricity generated with a local business to receive a 10% savings on their electric bill.